Change Agent and Well-being Coach focused on Social Transformation
My work is devoted to sharing radical ideas rooted in love, leadership development
and resources that will help you create, shape, and manifest your dreams.
The beginnings of what piqued my cultural curiosity was a combination of frequent international travels with my parents as well as being raised in both Jamaica, WI and NYC, USA.  Developing a respect and deep passion for understanding and working in partnership with communities to reach to their desired outcomes, became my quest.
Rooted in real life business experience on the front line first as a professional modern and ballet dancer where I toured the world as a performer, as well as providing lectures and arts residencies, and then, becoming the founder and CEO of the award-winning NYC based Ifetayo Cultural Arts Academy, Inc, I was able to collaborate with the Brooklyn community for over 25 years to build Ifetayo from a minute budget to a multi-million dollar institution.
I now travel throughout the Caribbean, Africa, and America sharing insights on philanthropy, social responsibility, cultural intelligence, organizational transformation, mindful leadership, and community  engagement.
As a keynote speaker and strategist, I've shared my thoughts and approaches with many international media sources. My practical experiences, recognized case studies, and passion have proven to be a winning formula for individual clients as well as conference attendees from coast to coast.
In 2014 my work caught the attention of the Obama's and I received an award at the White House for designing and running one of the best arts and humanities programs in the nation.
As a New Yorker, I have served as a multi-year appointed panelist for the New York State Council on the Arts, a regular panelist for the NYC Department of Cultural Affairs, and representing the USA as a trustee of the National Guild for Community Arts Education working to coach and train administrators in improving their leadership, and management. And, as an international citizen, I am honored to continue serving on boards globally.
My proven track record in designing and delivering initiatives that are sustainable and inclusive of the community's voice has become the basis for some of my most requested organizational consultancies to the benefit of both leaders and the communities in which they serve.
In addition to focusing on my international consulting firm Global Ase, today I share my work globally as a visiting professor at multiple universities, a member on corporate boards, as well as an adviser to philanthropic entities, social venture firms, and non-profit organizations and their leaders on best practices for creating, transforming, leading and sustaining their organizations.
I hold a Master of Science in Community Economic Development with a focus in Community Organizing and a Master of Arts in Non-Profit Management from Southern New Hampshire University.  I am also an alumna of Columbia Business School's Executive-Level Graduate Training program with the Institute for Non-Profit Management and hold many field related certificates and honors.  I am also a proud mother of three beautiful adult children.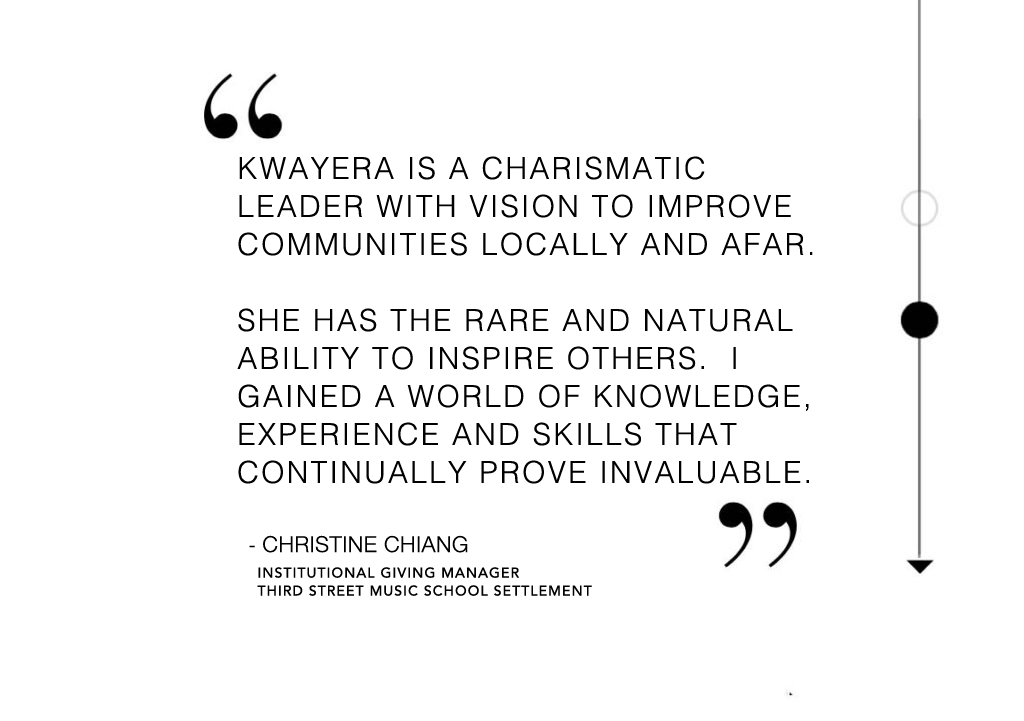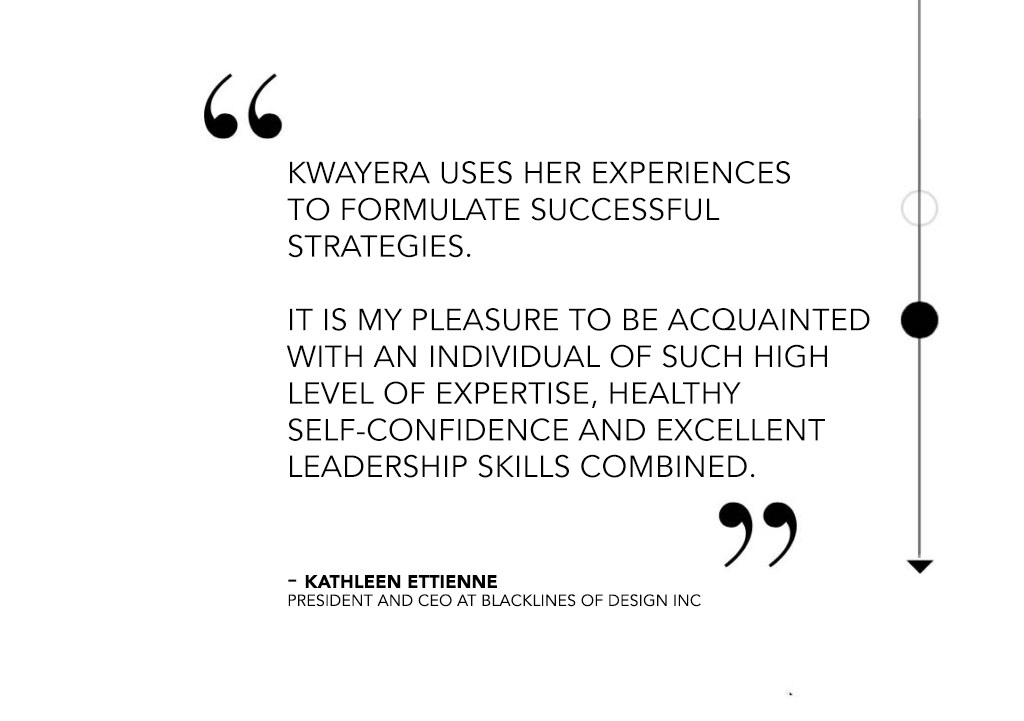 What You Can Expect
Here's what you can expect from me and my team:
Prompt, professional replies to your phone calls and email messages.
A personal phone consultation with a member of my team prior to your event, so we can better understand how I can best serve you and your audience.
An announcement about your event on my blog and social media channels. (This assumes that your event is open to the public and you want additional visibility for it.)
A professionally prepared, dynamically delivered presentation focused on achieving the outcomes you want with your audience.
A custom resource page, exclusively created for your attendees. It will include the slides I used in the presentation, along with links to books, articles, and other resources I believe will be helpful.
A quick follow-up communication after the event with someone on my team, to make sure I met your expectations. (I also want to know how you think I can improve.)
My Most Requested Topic
The Working Woman: Having It All
Balancing Work and Family
Format: Interactive
Run Time: 60 Minutes
This 60-minute interactive style presentation will explore how much more we can achieve if there is opportunity to accomplish personal balance and the importance of examining all of the external messages that shape our thoughts as women on a daily basis about work, femininity, success, image, conduct, communication and more.
Target Audience
Individuals and organizations who want to focus on becoming and developing strong, effective leaders. I have spoken on this topic to a wide array of industries—financial advisors, publishers, business consultants, retailers, small business associations, and churches.