Small Group Focused
Personalized Experiences
Luxury Private Villa
5 Star Amenities
Individual &
Group Wellness Sessions

Her Iwa Pele Retreats
Destination: Jamaica
October | 18-21, 2019
Greetings!

I am thrilled to welcome you as a special guest of Global Ase's newest luxury initiative, Her Iwa Pele retreats focused on leadership and wellness for women. During October 18-21, 2019, we will retreat in Jamaica, the land where spirituality, culture, music, and nature combine to make a strong fusion of renewal.
For the past 25 years, I have curated and facilitated cultural programs and immersions throughout Africa and the Diaspora.  I am delighted to share all my years of experience and relationships with women during our boutique luxury retreats.
Her Iwa Pele retreats are rooted in a combination of mindful leadership, indigenous values, and movement medicine. Our offerings include personalized experiences and expert wellness practitioners of your choice.
Iwa Pele, means of good character from the West African Yoruba language of Nigeria and is more than a definition, it's a restorative concept. Good character is a complex notion; knowing what is good, for who and when – is how we can achieve our personal and collective goals.
We look forward to scheduling our first touch point, a video interview. After our meeting, we will develop your customized restorative package, and then, upon arrival, we'll co-design and your mindful leadership practice.
At Her Iwa Pele, we take a holistic approach to feminine empowerment in our lives, using self-love as the pathway to achieving overall success. We have designed offerings for leaders from all walks of life. Whether an acting or aspiring executive, entrepreneur, parent, activist, teacher, or simply seeking balance and direction on the next steps in your life, you are welcome.
We look forward to receiving your application.
Ase!

Kwayera Archer, Founder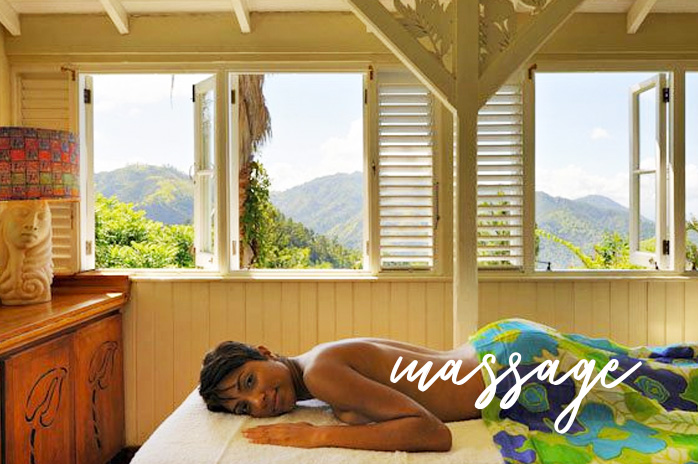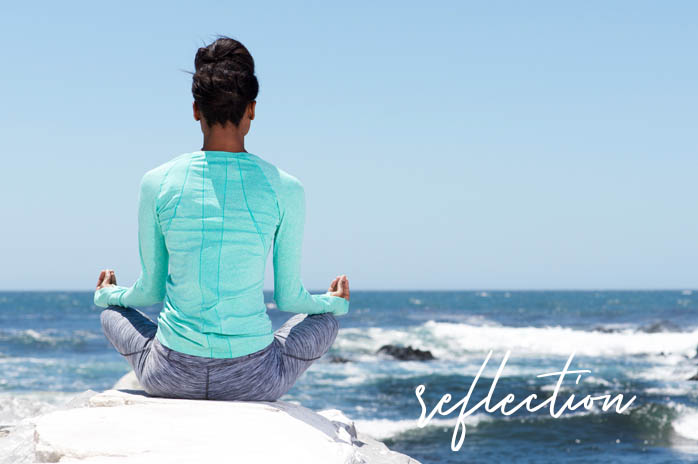 RELAX AND ENJOY 5 DAYS OF LUXURY
KNOWING EVERYTHING IS TAKEN CARE OF
Jamaica Leadership Wellness Immersion |  October | 18-21, 2019 | 4 Days, 3 Nights
All Inclusive with Customized Itineraries:
Leave behind the hustle and bustle of your life and balance mind, body, and soul with our indulgent retreat.
From the moment of your arrival, you can relax knowing that absolutely everything will be taken care of.
With food, drinks and incredible coaching experiences, all included, our one-of-a-kind retreats, are tailor-made to you.
We'll conduct a 15-minute video conference session with you to gain an understanding of your goals and challenges.
A customized program including group and individual sessions with Kwayera will be created and presented for your approval.
Our retreats are created to arm you with a personal tool kit to address your goals and objectives.
APPLY TODAY BY CLICKING THE LINK BELOW! 

Your Program will include: 
3 private coaching sessions with Kwayera designed in response to your outlined goals
3 group leadership coaching sessions with Kwayera
Adventures designed to experience leadership in action
3 individual high-quality wellness sessions of choice including massage, yoga, dietary and live food prep instruction, spiritual tune-up, herbal medicine consultation, homeopathy consultation, music session, and many more options all offered by our hand-picked world renown experts
Daily restorative wellness group sessions (movement medicine, Mbongis, other alignment offerings)
Exclusive cultural immersion and impact experiences designed to inspire and provide intimate access not usually available.
Day 1 – Opening: Thursday, October 17:
– Evening Welcome Cocktail Reception, Meet and Greet
Day 2: Friday, October 18:
The first full day of the retreat is all about defining your desired Iwa Pele! We'll work on a variety of topics that will transform your mindset and help you establish your game plan for success.
– Interactive Sessions– Individual and Group Coaching + Wellness Activities
* Morning Wellness Activities
* Afternoon Group Sessions
* Afternoon Individual Coaching Sessions
* Private dinner party with the Global Ase & Her Iwa Pele teams, Presenters and other local VIPs
Day 3: Saturday, October 19:
The second full day of the retreat is all about learning and designing a successful Leadership style! You'll be working with Kwayera and her team along with your colleagues in small group workshops that will allow you to get hands-on help from experts!
– Interactive Sessions –  Coaching + Wellness Activities
* Morning Activities
* Afternoon Group Sessions + Wellness Activities
* Individual Coaching Sessions
– Evening Activities (Surprise)

Day 4: Sunday, September 20:
The third and final working day of the retreat is all about Affirming your Ase! We will close with a collective group session completing your personalized tool kit to take you to the next level.
– Interactive Sessions – Individual and Group Coaching + Fun Activity
* Morning activities and completion of the group session
* Afternoon – Evening Closing Celebration Event (elegant all-inclusive beach party)
Day 5: Monday, September 21:
The departure day of the retreat is all about "me time"  with individual activities! Individual coaching and wellness sessions are on deck before you depart with beautiful new memories, a full heart and restorative practices to inspire your continued self-care.
–Individual Coaching + Individual Wellness Activities
*  Morning Individual Coaching + Wellness sessions
* Afternoon Closing Group Lunch
Why a Woman's Leadership Wellness Retreat?
Well-being and how we achieve and maintain it should be the basis of our life goals. Learning to balance the different demands along with having enjoyable lives that grow and flourish in spite of all the messages we navigate is key to living our best life.
In my work, I have found that executives and managers often face lifestyle choices, whether in the public eye or at the head of institutions.
Once we are still, we begin to see that we need to develop a restorative practice that can work in all aspects of our lives, at home and work.
At Her Iwa Pele, we have designed offerings specifically for leaders from all walks of life who are ready to align their mind, body, and spirit with their purpose on this journey of life. Our success and wellness beg
in with our state of being. Defining what is good for each of us is the key to achieving personal success.
Our intentions often start out great, however, it's our super busy lives, overwhelming responsibilities, and desire to succeed that throws us off track. Next thing we know, we are back on the treadmill, reacting to an overflowing plate – expressing undesirable actions that reinforce an unhealthy norm to keep up.
At Her Iwa Pele, we recognize we all need to develop a restorative practice where we are awake enough to intentionally take the controls for our journey.
Our Immersion Wellness Retreats: Healing, Balance & New Tools
This exclusive wellness training has been created for driven female leaders.  Uniquely crafted as a dual learning and wellness environment, you will not only learn new concepts, but you'll do the work along with your senior coach, Kwayera Archer.
How much more could we achieve if there was the opportunity to think more about personal balance? And, examine all of the external messages that shape our thoughts as women on a daily basis about work, femininity, image, conduct, communication and more.  We'll explore diverse modalities driven by your personal and professional wellness + balance goals.    Our retreats are personalized to meet you where you are.
We'll affirm actions and share new tools that cultivate a clear mind, a strong body, prosperous spirit, and inspire you to evolve to greater heights. We learn and share wellness practices and through this work cultivate richer understandings of what it means to be healthy.
When joining our all-inclusive retreats, you'll receive one-on-one as well as group sessions.  Gentle, guided introductions and techniques to propel you to new heights. All sessions use a framework that inspires strong conversational exchange, personally reflective and collective learning.
Sessions are intentionally limited in size to ensure a personalized experience.
Your Take-Aways:
Learn strategic solutions you can use RIGHT NOW to move you forward in every area of your life
Gain new tools to align your daily decisions with your destiny
Master the process of designing the life you really want to live
Transform your mindset and align your everyday decisions with your destiny
Finally, understand what holds you back from making progress on your goals
Learn how to say Yes to your goals by taking appropriate action
Experience positive energy, joy and the courage to dream BIG
Your Investment:
Each experience is customized for our guests.  We'll conduct a 15-minute video conference session with you to gain an understanding of your goals and gaps.  A customized program will be created and presented for your approval with recommendations to bridge the gaps to reach your goals.
Investment Range:
$3,500 – $5,500 (Final investment depends on the number of days, sessions required, and special requests).
A 50% deposit is required to secure one of our limited spaces.  The deposit will be applied towards your full immersion investment. Deposit is due upon booking.
The remainder of the balance will be divided into three installments:
July 15 – First Installment Due
August 15– Second Installment Due
September 15 – all monies owed must be paid in FULL.
Refund Policy
50% of the deposit is non-refundable for all travelers after August 1, 2019.  In the event of withdrawal, a full refund minus the non-refundable deposit will be permitted until July 15, 2019.  No refunds will be permitted after July 18, 2019, for any reason.
Need help?
Email [email protected] questions, or give us a call at 718.753.9598 in USA or 876.484.5363 in the Caribbean and one of our travel experts will get back to you within 2 business days.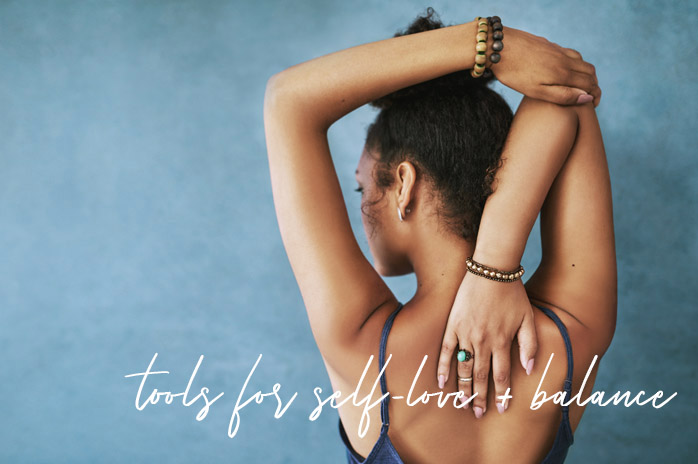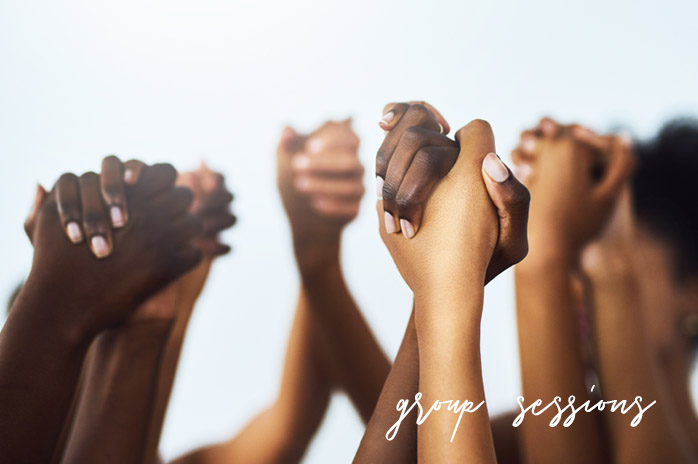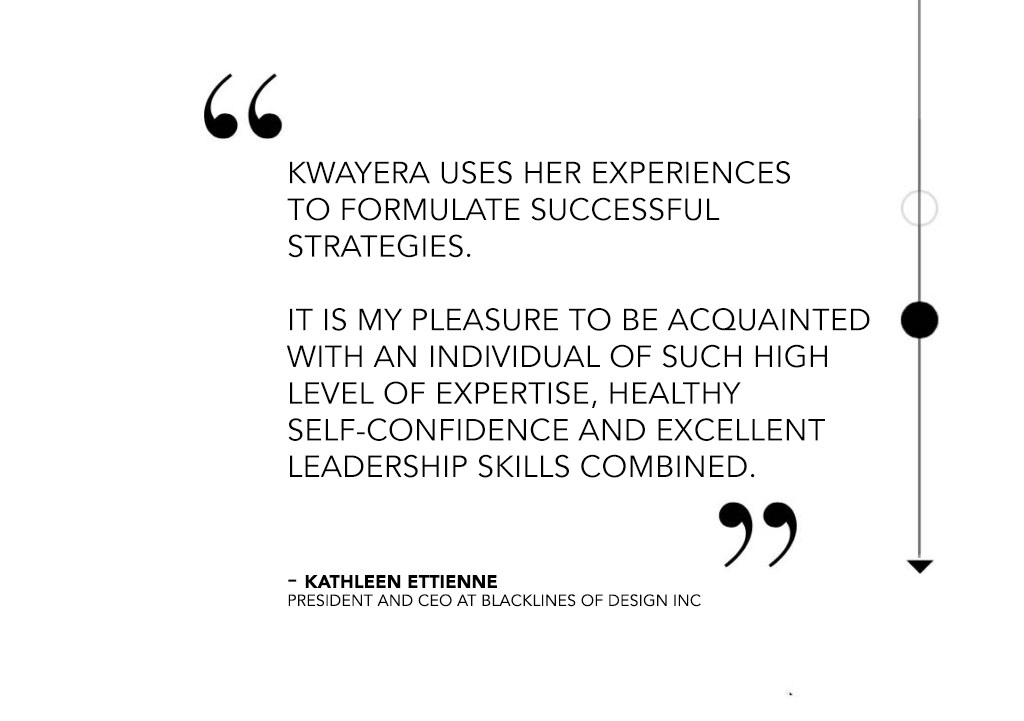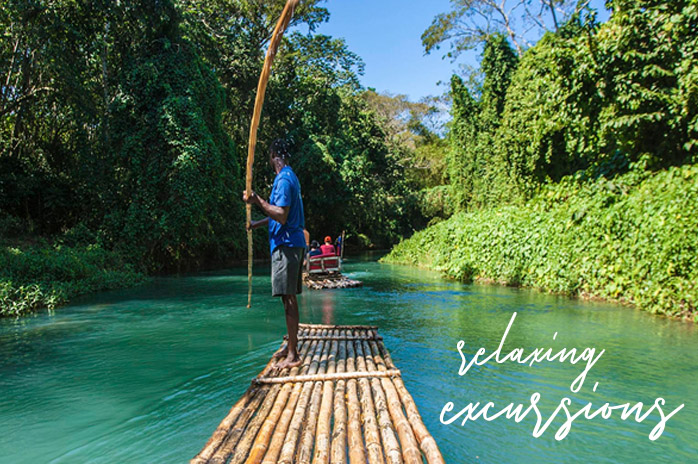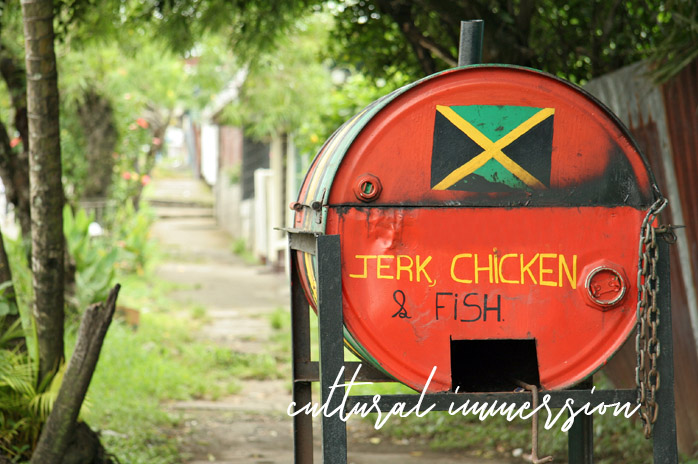 Apply & Schedule Your Leadership Wellness Immersion Call