3-Day
Mindset Boot Camp:
Start Living "Your" Dream Today!
DATES & CITIES:
Miami | December 1, 2, 3 – 2017
NYC | December 8, 9, 10 – 2017
Philadelphia | October 26, 27, 28 – 2018
AGENDA:
Day1: Dinner and Mingle 5-7pm
Day2: Interactive 8am-5pm
Day3: 1/2 day Interactive 10am -1pm + Afternoon Cultural Activity
"There is no passion to be found playing small – in settling for a life that is less than the one you are capable of living." —Nelson Mandela
Are You Ready to Live a Life Where you Decide How it Goes?
What often trips us up on the road to living our passions is that inner dialogue that tells us we need more time, more money, less stress, a partner, a better spouse, more support, more anything, and on and on we go.
We've become accustomed to believing that it's only for the lucky or we must wait for retirement to finally experience living our passions. Nothing is further from the truth!
I am a great believer in job satisfaction – and a happy home. If it doesn't feel good, it's probably because – it isn't good.
So, a question I often ask myself is, "Are my choices making my quality of life better — or worse?" We should also remember, that the answers – and the questions change depending on where we are in life – and where we want to be.
Join me as we spend a weekend together identifying your passions and creating the steps to live it!
Your Take-Aways:
Unearth your true purpose and gain new tools to align your daily decisions with your destiny
Master the process of designing the life you really want to live
Transform your mindset and align your everyday decisions with your destiny
Finally understand what holds you back from making progress on your goals
Learn how to say Yes to your goals for 2018
Experience positive energy, joy and the courage to dream big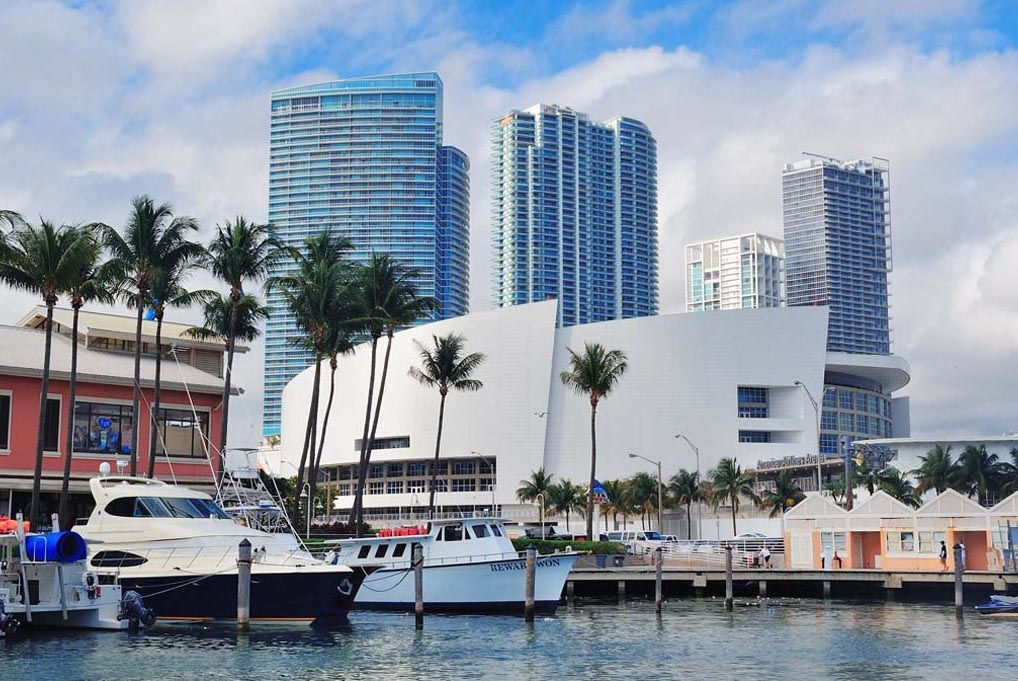 Miami | December 1, 2, 3 – 2017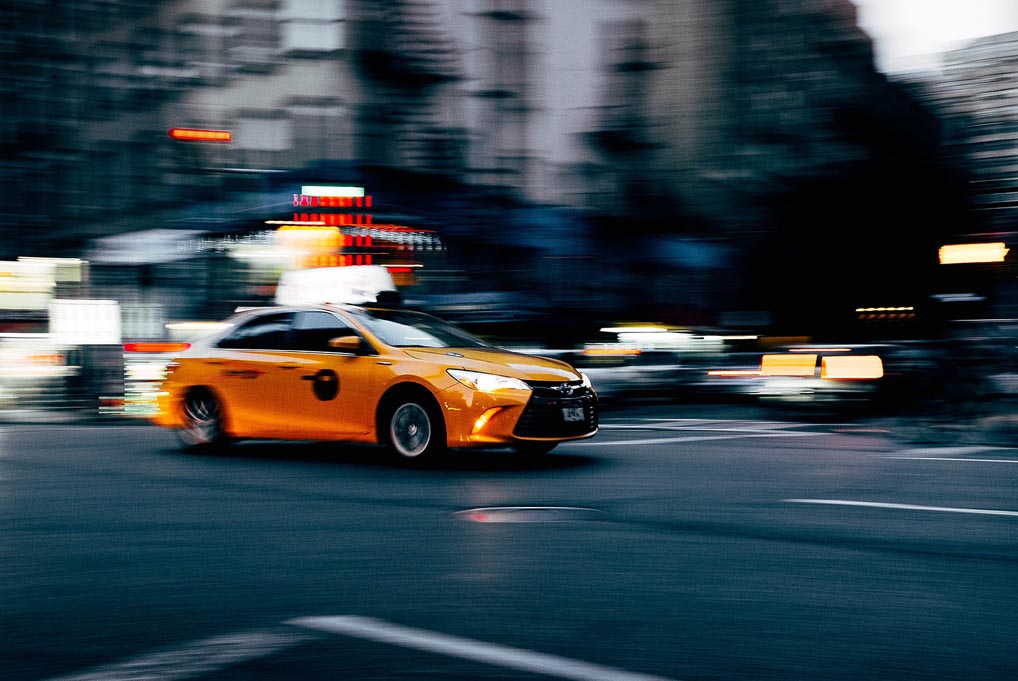 NYC | December 8, 9, 10 – 2017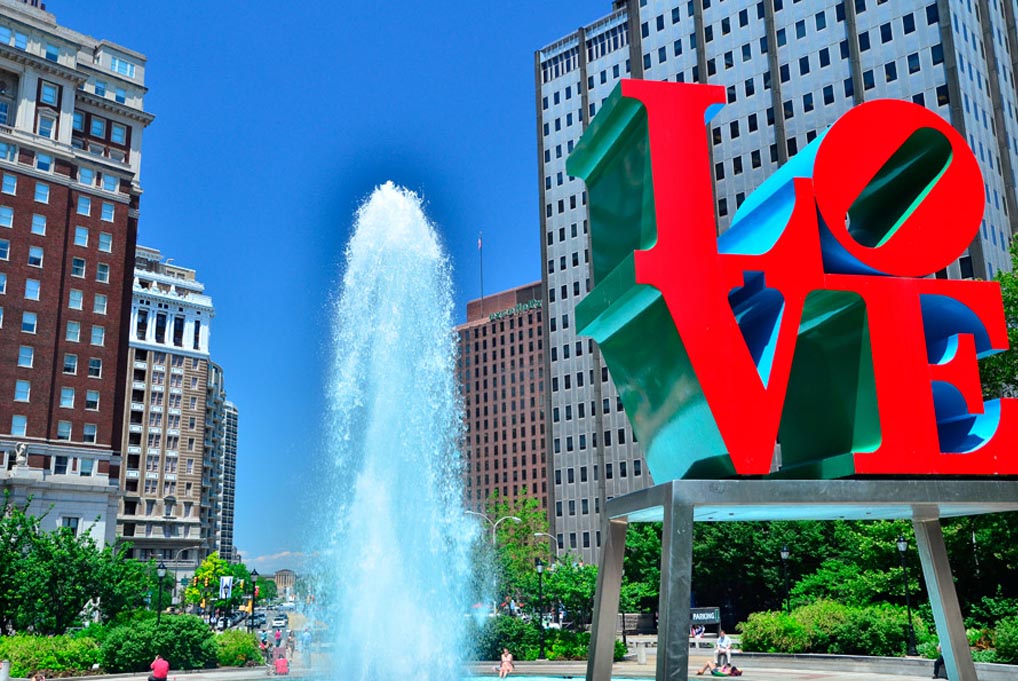 Philadelphia | October 26, 27, 28 – 2018
Mindset Retreat:
Start Living Your Dream Today!